Growth based on great know-how
Publué le 8 June 2022
Par alexandre
Celebrating its 65th anniversary, Aldo Construction Inc ended its 2021 year by investing in more than 5 new real estate development projects which will be located in Laval, Valleyfield, St-Jean-sur-Richelieu, Lachine and Gatineau.
The strength of the company, which lies in its flexible investment approach thanks to its family business spirit, has allowed the necessary leverage to carry this vision, creating hundreds of new residential units. Thanks to their experience, they have cultivated an in-depth knowledge of everything related to real estate projects and put this expertise at the service of these large residential or rental projects.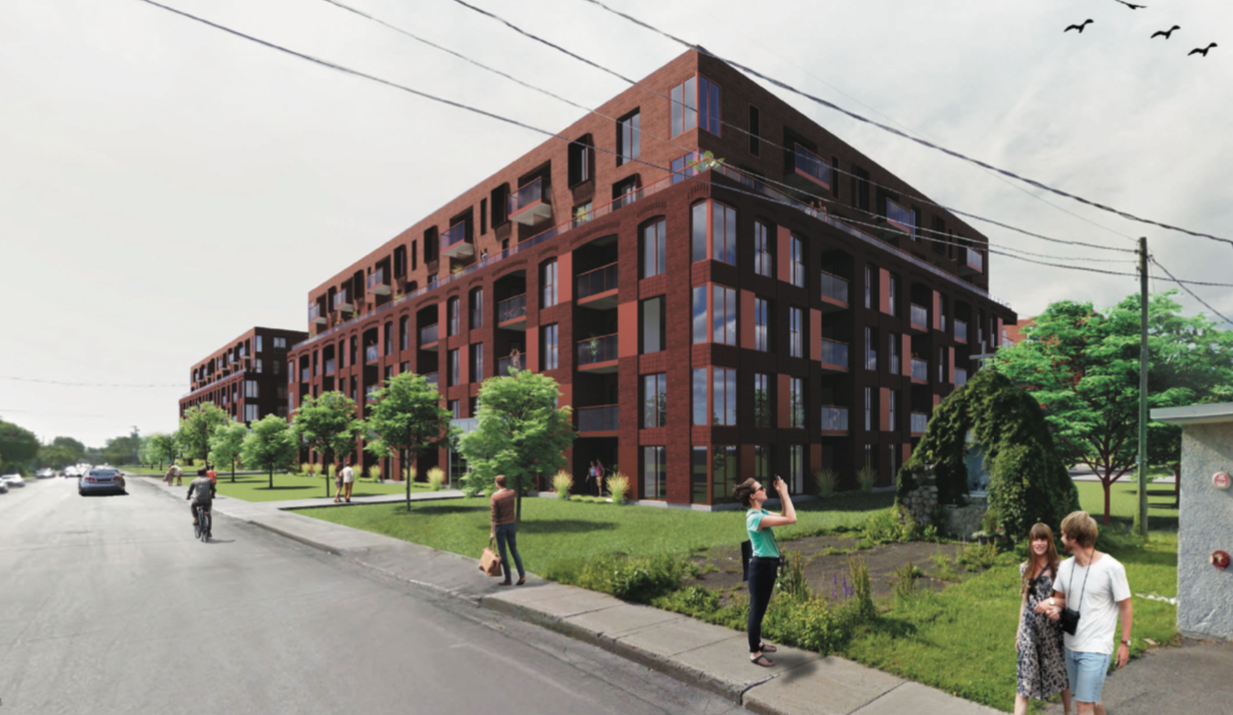 Committed to creating sustainable communities with a focus on humans, Aldo Construction Inc is very proud to carry these 7 multi-family neighborhood developments that will inspire residents to get involved in maintaining and growing their neighborhood. This well-thought approach and long-term perspective allows them to create strong value and maximize returns on investments, which will energize the diverse communities.